Ray Sellers boasts an impressive three-decade-long career in the defense industry. His journey commenced as an Army Civilian Test Engineer supporting the Joint Tactical Unmanned Air Vehicle PMO. As he advanced through the ranks, he refined his skills and eventually assumed the role of Deputy Program Manager for the Future Attack Reconnaissance Aircraft PMO. Upon retiring from his military service, Ray was determined to carry forward his dedication to the defense industry. Having heard of COLSA's distinguished reputation, he recognized that joining the company would mark the ideal next chapter in his professional journey.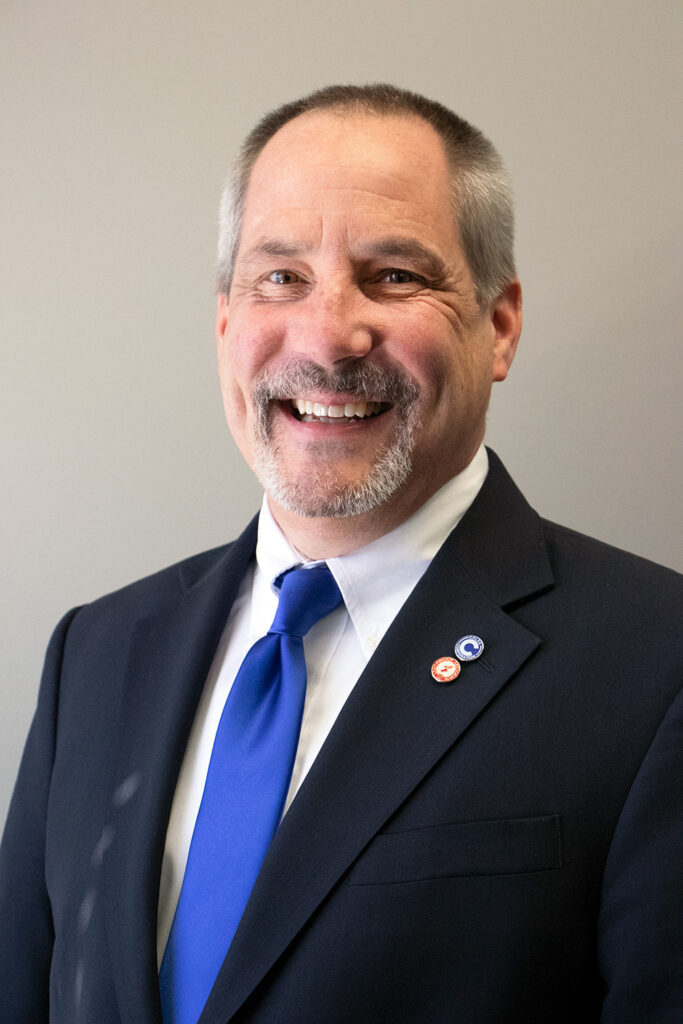 About two years ago, Ray started his new path at COLSA as a Military Operations Analyst/Aviation SME. Within his role, he has the opportunity to "support the Army Uncrewed Aircraft Systems (UAS) Program Management Office (PMO) as a Strategic Planner." Because of this, Ray told us that he has had many exciting opportunities to work on many different projects, such as COLSA's Digital Engineering and Autonomous Aviation initiatives. He also mentioned how COLSA's culture often comes into play as "having the opportunity to work on cutting edge technology with great friends is as good as it gets."
Outside of his busy schedule, Ray loves to play golf and spend time with his wife and two adult children. He also is involved in his local church and often spends his free time giving back to the community, a value that many COLSA employees strive to uphold.