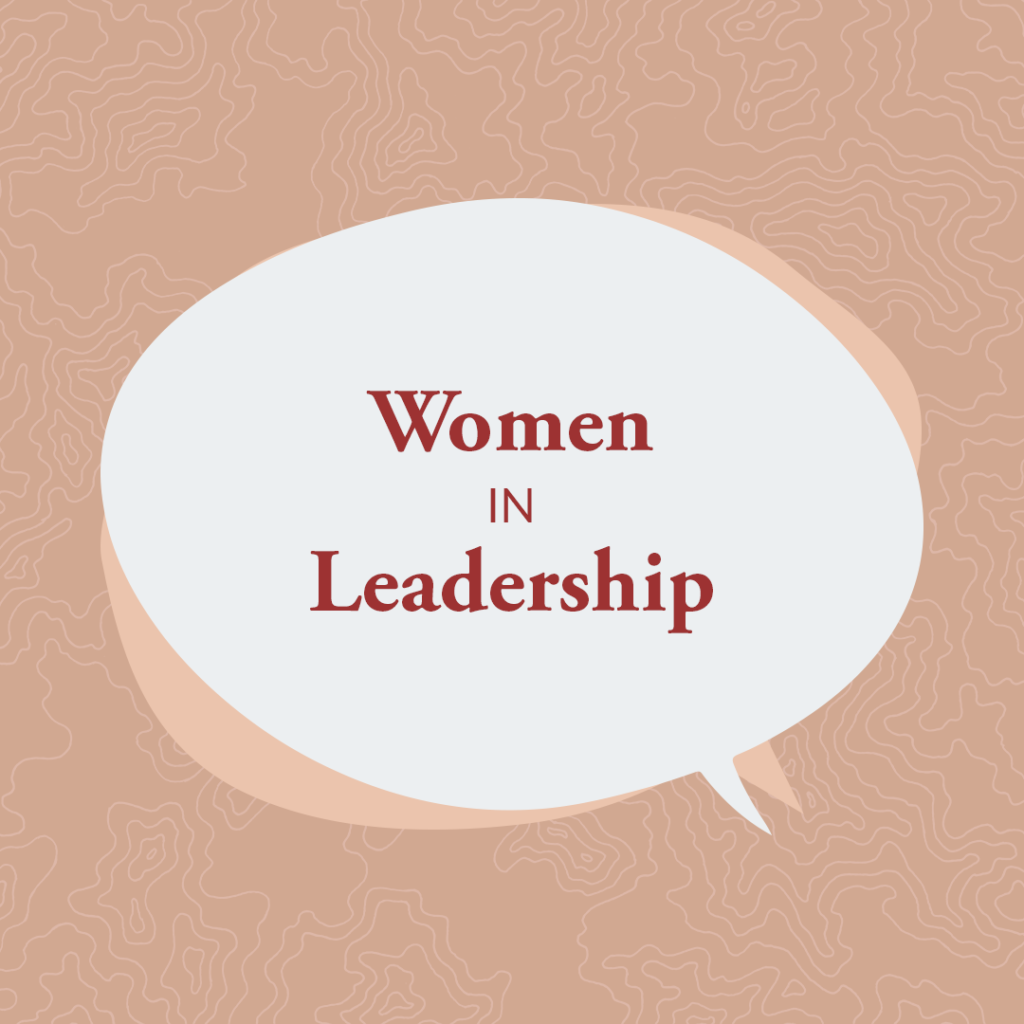 In celebration of Women's History Month in the United States, we took some time to sit down with a few leading COLSA women across the company.
"This is a wonderful time for young female leaders to really be in the workforce," says COLSA Senior Vice President of Business Management Operations, Cathy Dickens.
"So many opportunities are available, and people have begun to realize that having diversity is so important."
Before joining our Family of Professionals, Ms. Dickens was already breaking barriers in tech and defense. "One of the proudest moments that I've had as a female in this field is when I became the deputy to the commanding general at the US Army Aviation and Missile Command."
"My prior background paved the way for other female leaders in the government. To bring that same opportunity to COLSA as a female leader was a highlight for me."
COLSA's culture, Ms. Dickens says, is one where we, "Believe in taking care of people. Period."
That culture of care, of raising people up, is furthered by Business Development Communication Specialist, Tori Anderson. "Our culture is very open and encouraging not only for women but for young professionals. COLSA has always lifted us up."
At COLSA, the term "leadership" means more than making big decisions. It also means leading others to a place of confidence, ability, and the utmost professionalism. "We want to grow our leadership; we want to create diversity," says Ms. Dickens. "We recently participated in events for STEM that focused on female engineers."
"Seeing more and more of our females graduating from universities with degrees in the STEM field, and joining the workforce, and making a difference, and showing a level of performance—that makes me proud and gives me hope for the future."
When asked what advice they'd give to young female professionals with their sights set on leadership, both women drew on personal experience.
"As a female," Dickens says, "work hard, learn everything you can, raise your hand, take a seat at the table, and volunteer for opportunities. "Work hard. Be committed. Look not just for the next promotion, but those jobs you really have a passion for."
"Don't be afraid to ask questions," Anderson says. "Stand your ground. If you know something and you know it with your whole heart and your whole mind, don't be afraid to stand up for that." As to where women in leadership go from here, Anderson has an idea: "The sky's the limit."