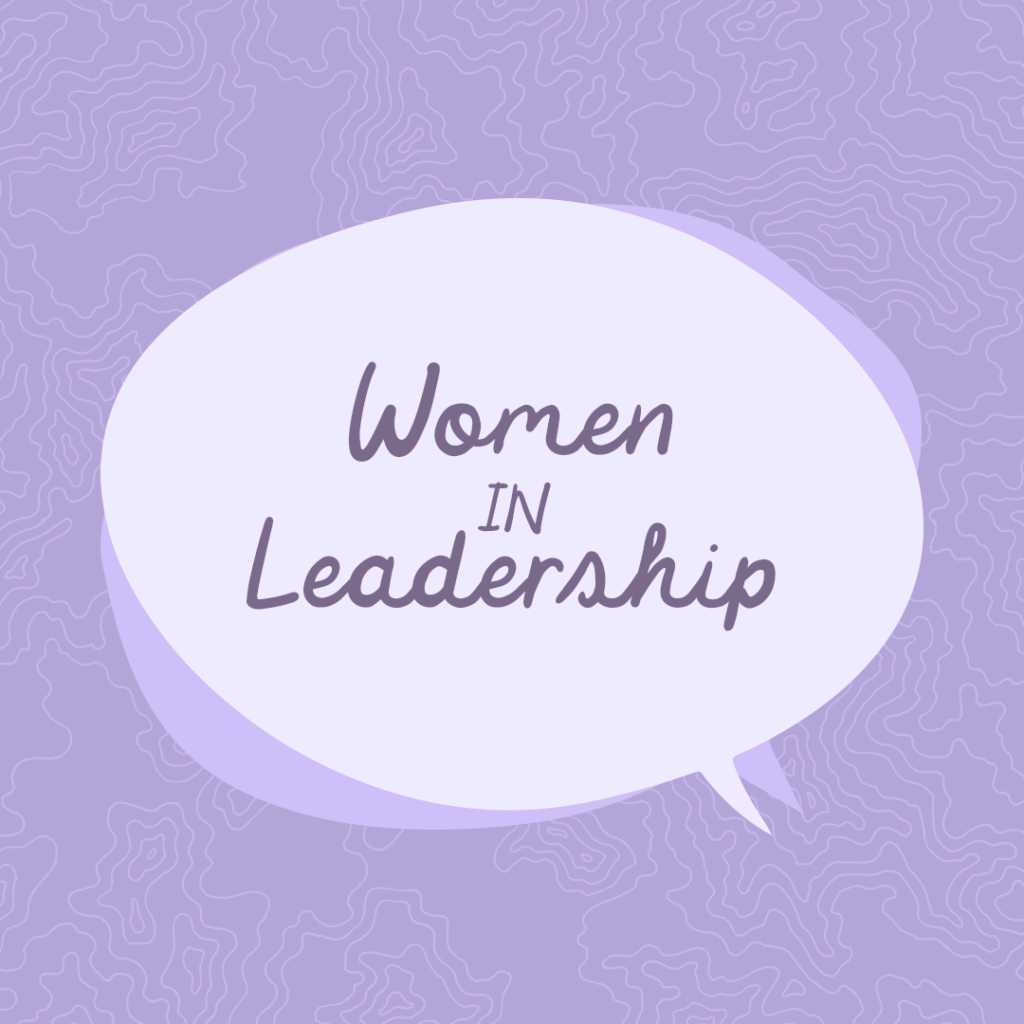 COLSA is proud to celebrate the achievements of female employees in honor of Women's History Month. One of our most esteemed colleagues is the Regional Manager of our northeastern office in Burlington, Massachusetts, Mary Ann Carlson.
With over 30 years of experience managing and supporting Air Force C4ISR and Cyber Network programs, MAC knows how leadership begets leadership.
"COLSA's culture of growth has allowed me the opportunity to develop the Northeast Region," she says. "In less than two years, we have formed strong government and industry partnerships, successfully branding COLSA in New England."
As Regional Director representing COLSA's industry-leading software engineering and data science capabilities, MAC has built relationships with Hanscom Air Force Base, Natick Soldier Systems Center, and at the Air Force Research Laboratory (AFRL) in Rome, NY.
When she isn't expanding COLSA's interest in the region, MAC uses her years of leadership expertise to create new leaders for the future of the industry.
As International Regional Vice President of the Armed Forces Communications and Electronics Association (AFCEA), she manages three northeast chapters containing over 900 members. In 2017, MAC was nominated by Hanscom Air Force Base for the AFCEA Leadership Award which, recognizes exceptional professional performance at a Senior Leadership level in the fields of information technology, communications, electronics, and intelligence.
"AFCEA is a non-profit organization whose mission is to advocate and encourage STEM education," says MAC. "Our New England chapter gives over $100,000 per year in scholarships to deserving high-school STEM students and provides grants to K-12 science programs."
MAC isn't alone in thinking that the way forward includes showing others how to advance and lead. "COLSA is a proud corporate sponsor of AFCEA. It gives me hope that I see the United States focusing on STEM beginning at the grade-school levels."
Mentoring is a large part of MAC's professional and personal life. "I strongly encourage everyone to have a mentor and to be a mentor. I have six young women that I mentor, and it has been very fulfilling."
When considering what advice she'd give to future women in leadership, MAC urges them to, "take a seat at the table!"
She also says, "Don't be afraid to speak up and be recognized."
COLSA is proud to recognize Mary Ann Carlson for her continued excellence and dedication to building the leaders of tomorrow.