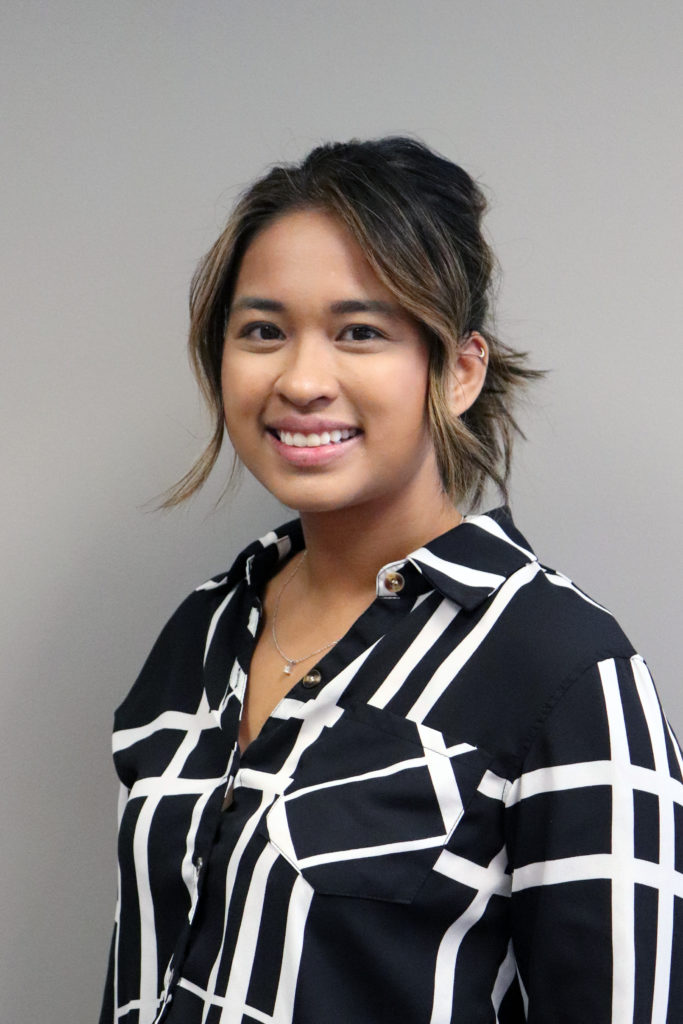 After completing years in the Army as a military intelligence officer, Samantha Viray found herself transitioning to Huntsville in search of a new career. She knew that Huntsville was a big defense-contracting town, which was right up her alley. She realized that her experience from the Army would be best utilized if she stayed aligned with defense contracting. Samantha mentioned that she was familiar with COLSA and had seen positions in the company on LinkedIn. One day she came across COLSA again and saw that there was a position open for a cyber intelligence analyst. Unaware of exactly what that entailed, she decided to go for it in hopes that her previous experiences qualified her for the position.
Already familiar with people who worked for COLSA and loved it, Samantha approached her interview with confidence that this company would be a great fit for her. After interviewing with a VP and those with whom she would be on a team, she progressed through the process with flying colors. She was able to gain more insight into the position and learned how her intel experience would contribute to the team as a whole. Samantha was offered the position and happily accepted.
Though Samantha is new at COLSA, she said that everyone she knew at the company before coming here described "how much they liked the organization and that you really get to know the people you work with." She also made sure to mention that she personally loved the "large yet small" atmosphere that COLSA has. Although this is a large company, she feels an intimacy that allows for professional and personal relationships and feels supported in both. She says that her high-ups not only give her clarity on her position and what is expected but also act as mentors.
"My team is small enough to where you get to know everyone pretty well and the environment is very personal at COLSA."