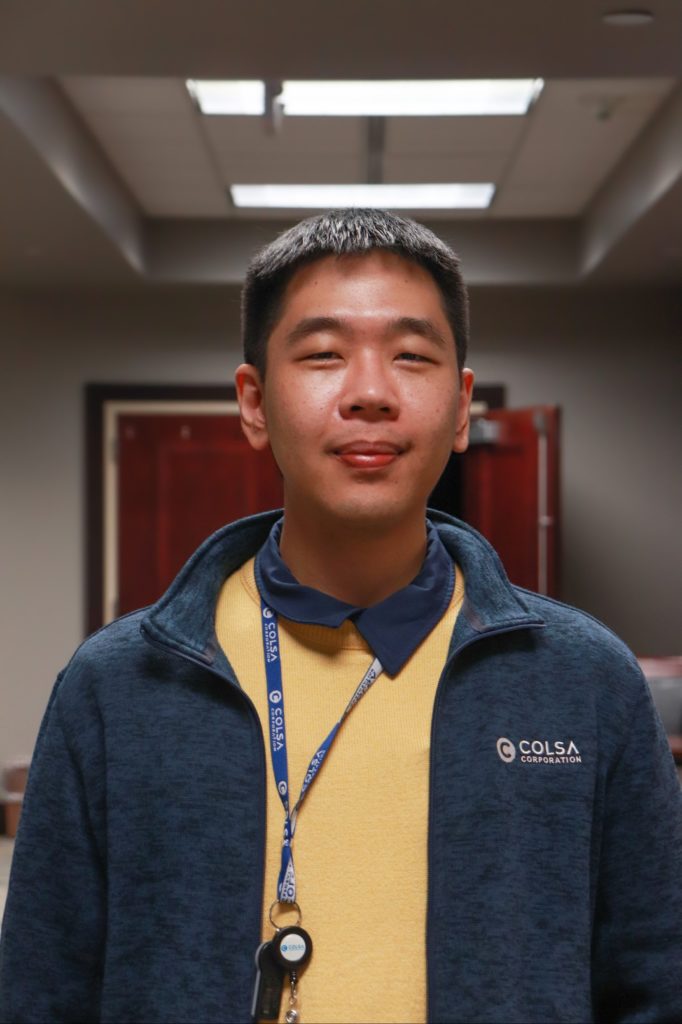 While finishing his graduate degree last year, Ryan Shu was looking for internship opportunities from all over the country. He was drawn to the defense industry, specifically companies with a strong software focus. COLSA was one of the leading companies that Ryan was drawn to and wanted to work for.
After interviewing with COLSA, Ryan was hired as an intern in our Data Science department. At the end of his internship, COLSA was happy to offer Ryan a full-time position in Data Science.
When talking about his internship, Ryan said they were really "thrown into" everything. As an intern, he said that "being given a real project and useful tasks to do helped in [his] professional development" He said that at COLSA, he "gets to do work that he finds interesting" and is a part of a team that shares the same interests.