Lilya Mishoe is one of our COLSA Software Factory employees. Keep reading to see why she continues to commit daily to COLSA.
Q: What is your position at COLSA?
A: I work for the COLSA Software Factory, and I am their Engineer Support Technician and Configuration Manager.
Q: What brought you to COLSA?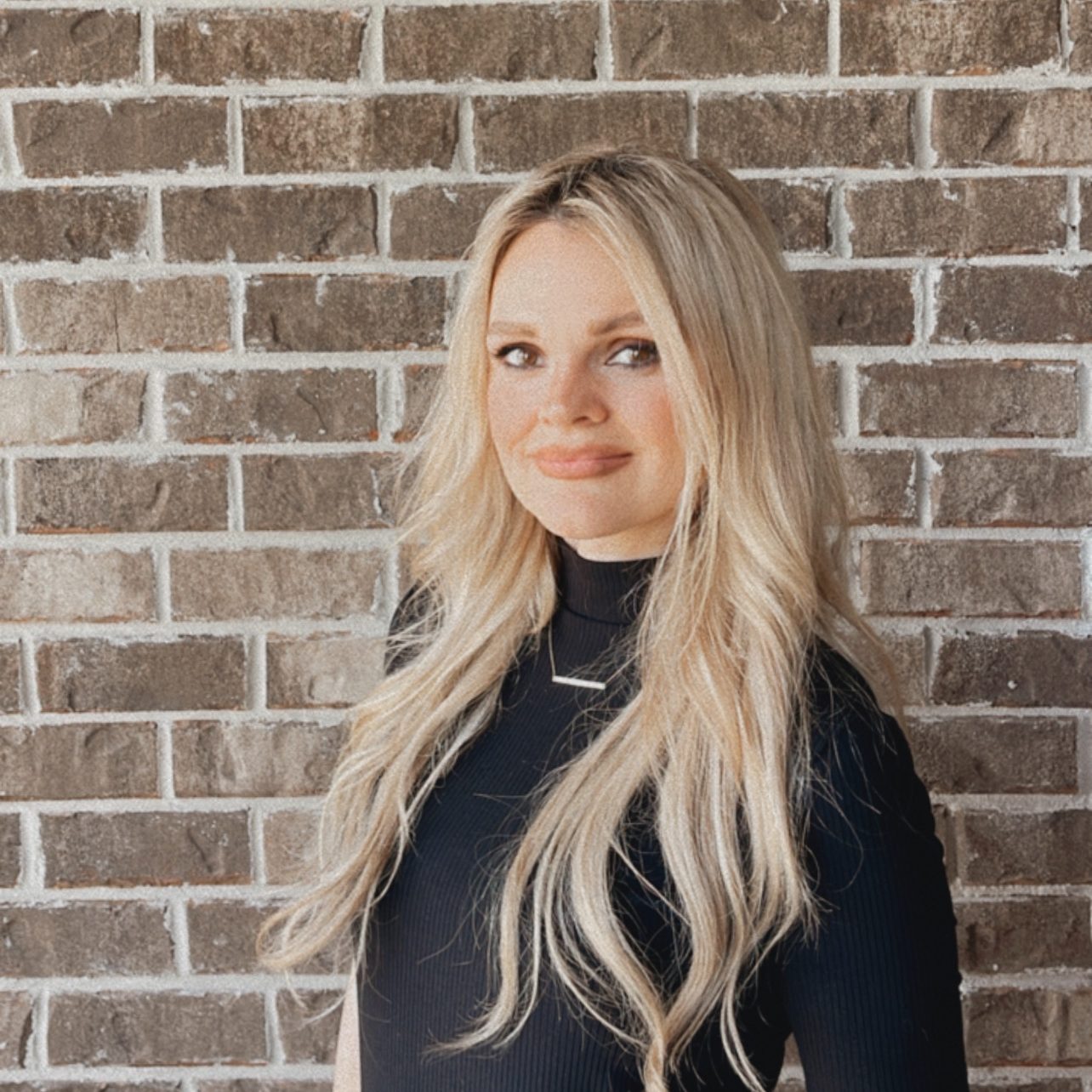 A: I'm one of COLSA's returning employees. I worked for us seven years ago and had a fantastic experience. After exploring other jobs and working in various roles, I decided to look at going back to COLSA. I remembered what a wonderful experience I had with the company; conveniently, a position was open that was perfect for me. I ended up getting hired by the same team I previously worked for.
Q: What was your interview process like?
A: Because of the pandemic, it was my first remote interview. The people who interviewed me were very focused on possible growth related to the position and how my skills could be an asset to the team. It was a very positive interview, and I felt comfortable.
Q: How would you describe the culture of COLSA?
A: To me, it's a family–based workplace built on respect, personal growth, and constant communication. What I appreciate about COLSA is how much they care for their employees and families. The events and donations that ACE (Association of COLSA Employees) puts together are touching and speak volumes about who COLSA is.   
Q: What are some reasons why you stay at COLSA?
A: There are several reasons why I enjoy my daily commitment to COLSA. I appreciate the company's dedication to the professional growth of each employee. I also value the leadership's investment in my team. Most of us work remotely and rarely see each other. However, the administration does a lot to help foster team spirit and promote good work relationships.