Why COLSA Wednesday was created to show the potential new hire, customer, or everyday person who COLSA is on the inside. Read on to hear from Lilya Mishoe, Justin McBride, and Melissa Garber about why they choose COLSA daily.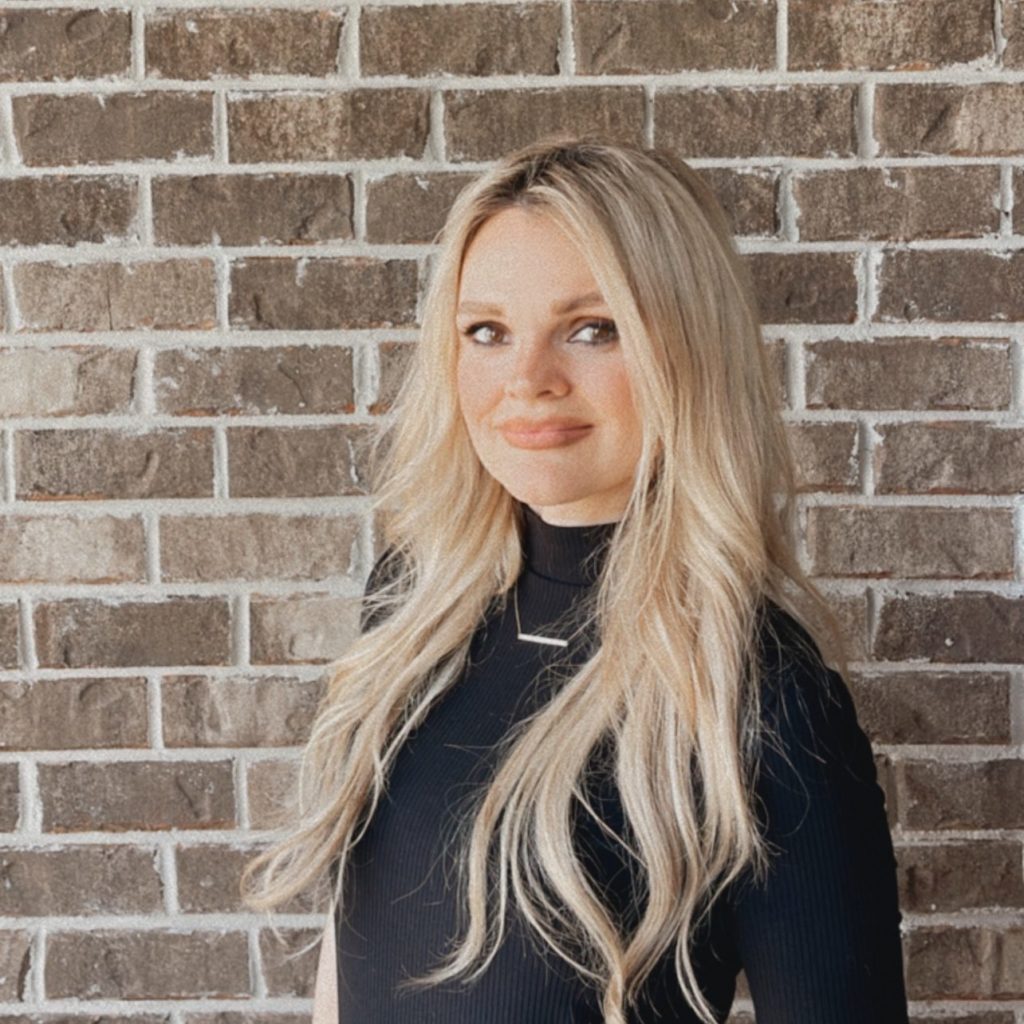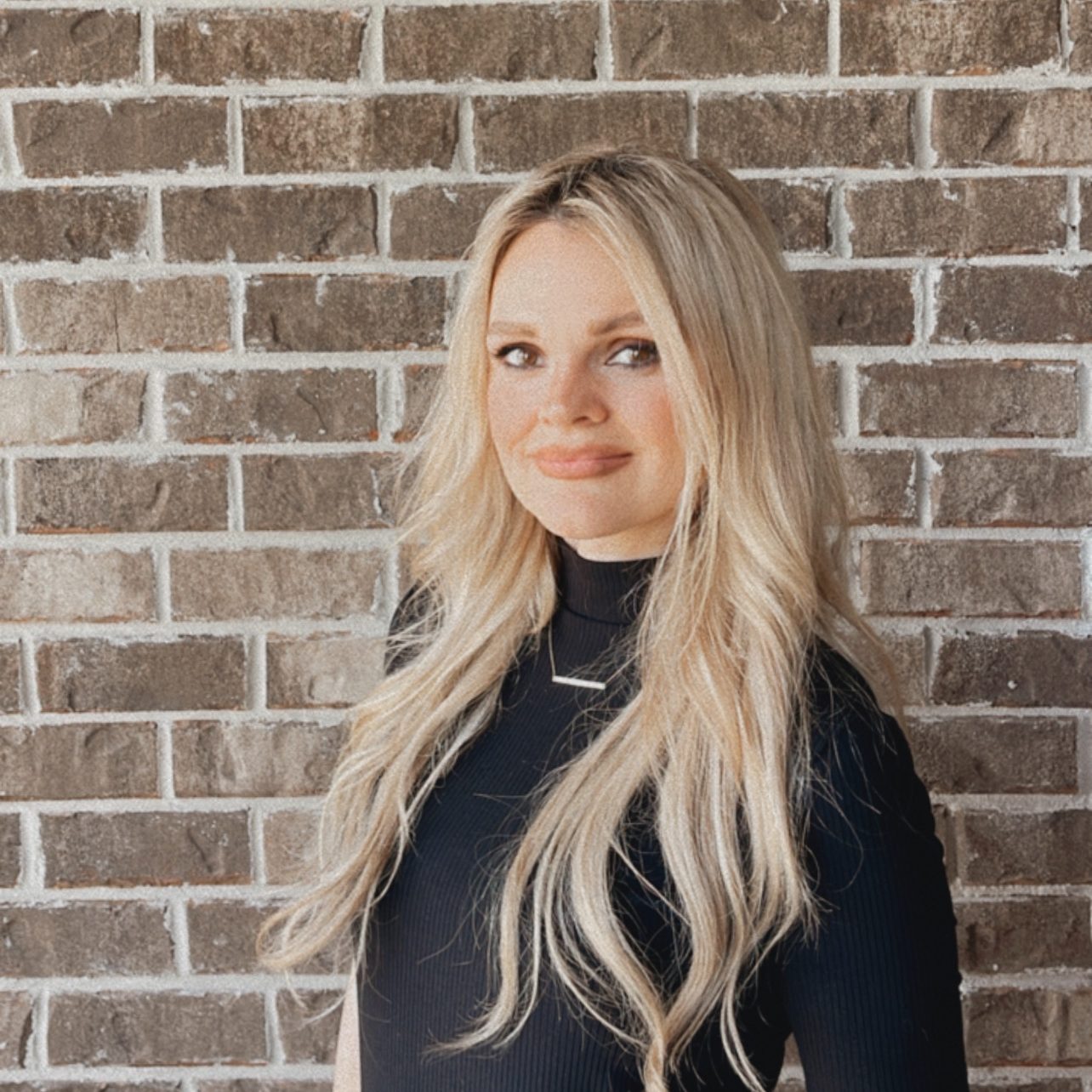 Lilya Mishoe is our Engineer Support Technician and Configuration Manager. She started work at COLSA recently, but this isn't her first experience working with our Family of Professionals. Seven years ago, Lilya was working for the same team she works for now. After pursuing opportunities elsewhere, she remembered how much she loved working for COLSA and found her way back.
She says that COLSA is a family–based workplace built on respect, personal growth, and constant communication. She appreciates the company's dedication to the professional development of each employee and values the leadership's investment in her team; The administration does a lot to help foster team spirit and promote good work relationships.
Justin McBride is one of many employees that started as an Intern for COLSA and was hired on full – time. After hearing one of his good friends rave about how much they loved COLSA, he knew he had to intern for the company. So, in 2020, Justin was hired as an intern in the Cyber and Information Warfare Department. After his time with the CIW Department, He was sent over to work in the COLSA Software Factory before being officially hired on to the S3E Contract.
Justin says that his internship taught him so much in just a short time and brought him a career he genuinely enjoys. He states that everyone you talk to at COLSA is enjoyable, and you can tell they love their job.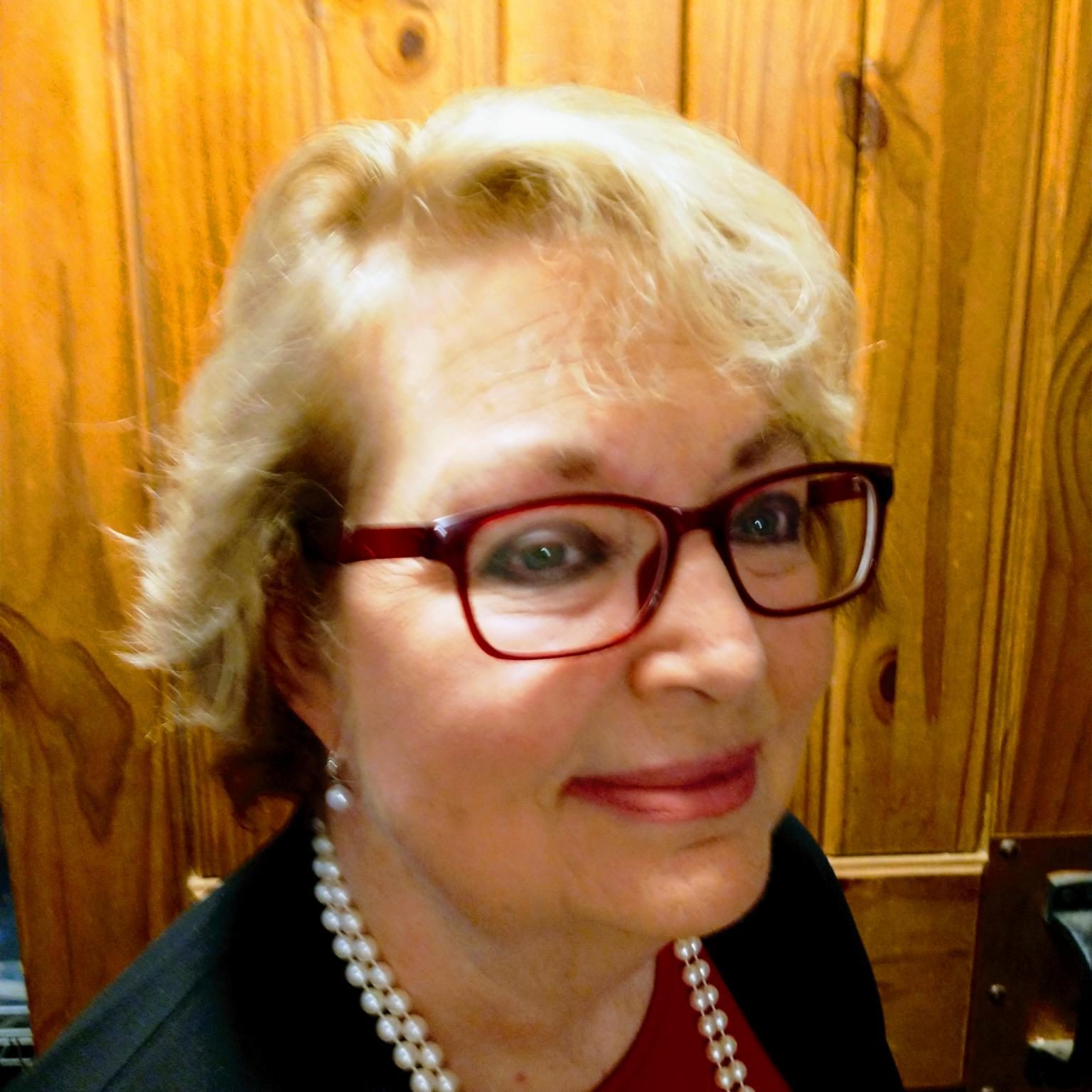 Melissa Garber is one of our employees that works under our NASA Huntsville Operation Support Center (HOSC). This is a contract that COLSA has held for over ten years and provides support for many different spacecraft, with our largest customer within the Contract being the International Space Station. After working as a civil servant for many years, Melissa found COLSA and wanted a change of scenery; working on the HOSC was a perfect chance.
Melissa told us that she stays at COLSA due to the integrity our Chairman and Founder, Mr. Frank Collazo, instilled in the company. She says this integrity reaches every corner of the company and is seen in all COLSA employees.