Why COLSA Wednesday allows you to have a look into our company and its unique culture. In this article, we're highlighting a few of our Federal Support Services employees.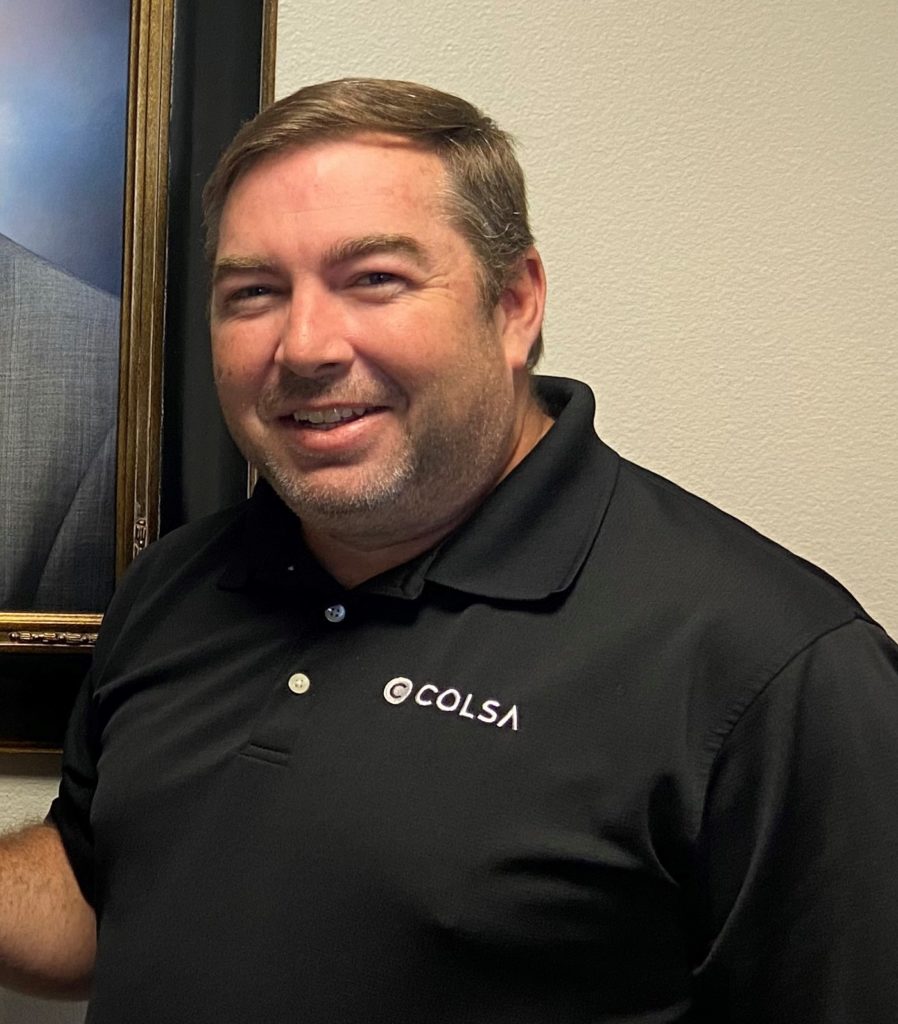 Shawn Neil started work at COLSA while finishing college. He was a young college professional that needed a place to start his career and COLSA took him in.
Over the almost two decades that Shawn has worked for COLSA, he says that he has always had amazing leadership. He has worked under both Ted Martin and Jim Hunter and says that they both have been excellent bosses. "COLSA fosters growth and will help you get to wherever you need to be," he tells us.
Shawn also is an employee that is heavily involved in the Association of COLSA Employees (ACE). ACE is a way for COLSA to give back internally and externally through community service initiatives such as Habitat for Humanity or raising money for the ACE Scholarship Program. He says that COLSA's community work is unlike anything he's ever seen and a big reason as to why he loves COLSA.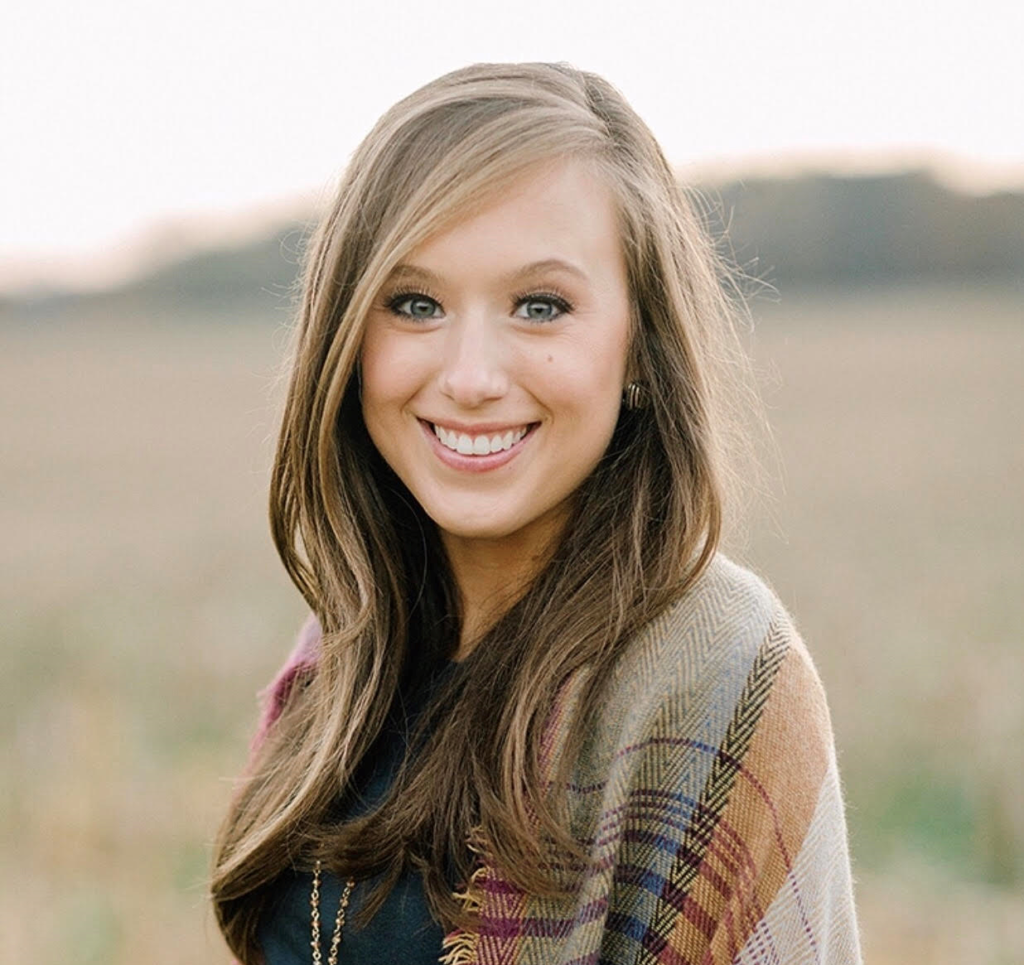 Morgan Moore moved to Huntsville at the end of 2016. She had just left Atlanta and a sales job. When she found COLSA, she found a company that she would never be "stuck in." She explains that "COLSA gives you everything you need to gain vertical growth. The company basically gives you a roadmap to success." The leadership that Morgan has had at COLSA have been more than just bosses to her, though, they're mentors that have taught her so much.
COLSA hasn't just been a workplace for her though; it's been the place where Morgan has grown up. She says that "[she's] experienced so many life milestones while being employed here and COLSA has been with here every step of the way." From getting married to expecting a child in just a few short months, Morgan has truly grown into who she is at COLSA.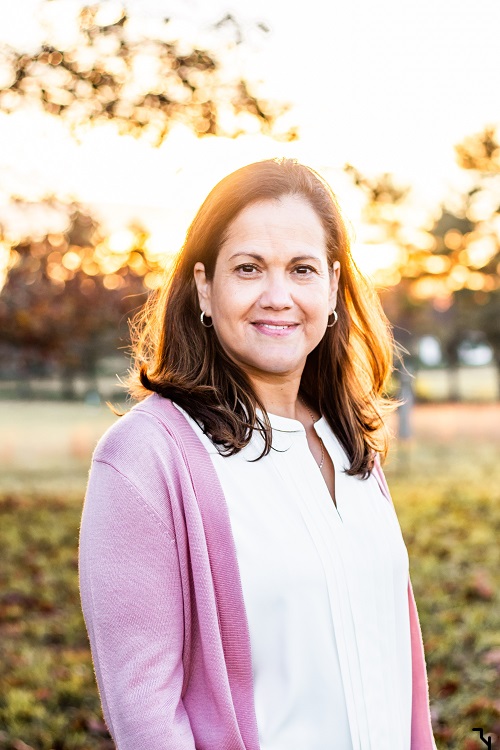 Before Marylin Holland worked for COLSA, she was a systems analyst and program manager at the Pentagon. She was soon referred to COLSA by a former colleague and close friend that thought she would be an amazing asset and addition to the company. She thought, "sure, why not?" Little did she know that this would become one of the best decisions that she made for her career. She says that every day that she has worked for COLSA, she has "always felt valued and that people were interested in not just [her] work, but also as a person. "The reason as to why she has stayed at COLSA so long is because of the people here, the FSS division itself, and how much COLSA cares about its people.
"COLSA genuinely cares about its employees and their families, we will always take care of our own."
JJ Jackson is a retired Full-Bird Air Force Colonel that works in our Dayton, Ohio office. One day, he received a call from his future deputy, Tim Winkler. Tim asked him if he had ever heard of COLSA, and JJ said no. That's when he found out that COLSA had just won the Mobility contract. JJ met and interviewed with COLSA Leadership. During these conversations, he got the feel that COLSA was a laid-back yet professional company. But when asked about his philosophies on work and he realized similarities between his beliefs and COLSA leadership's beliefs, that's when JJ knew he was in the right place.
JJ told us that, "no matter what size the company is – the culture and vision will always be the same. COLSA will always be one team, one fight."
At COLSA, we want you to see who we truly are as a company- not just the vision statements we put on our website. We want to show you every day that we're unlike anyone else and that our culture is one that is not only unique but a family.