Ryan Comandante is one of our recent new hires at COLSA as he just started a little over a year ago supporting our long-time Navy client on the Data Link Test Tools contract that we've been executing for over 20 years. While working as a configuration manager (CM), he's learned a lot in just a short amount of time.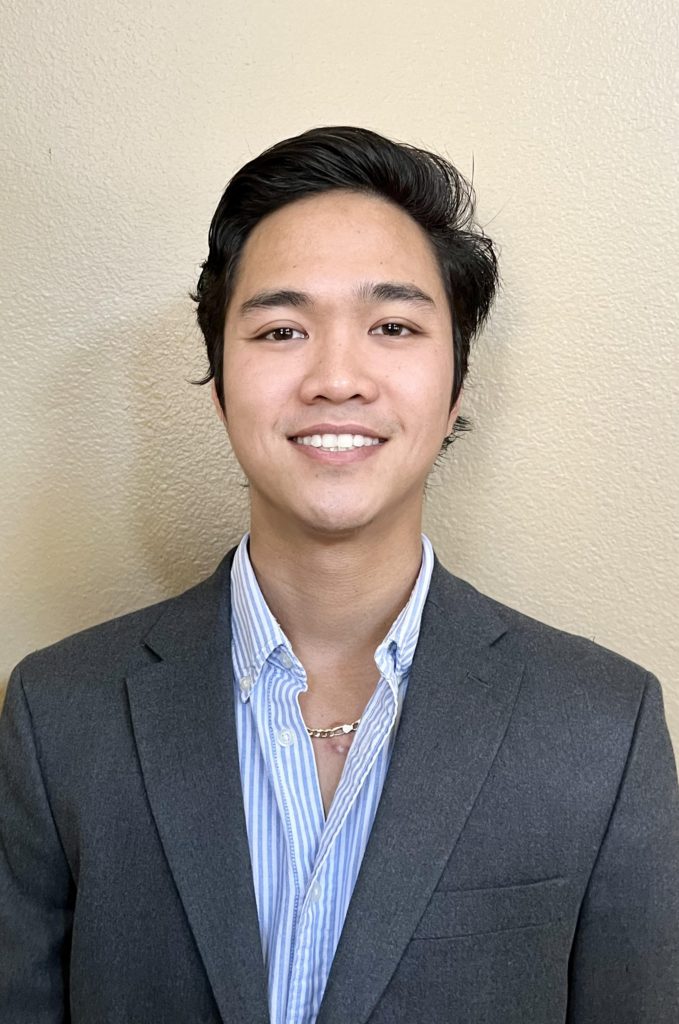 Ryan came into his role at our San Diego office because the person who was in his position previously was retiring. Ryan was perfect for the position and shadowed the person formerly in the spot until it was time for him to take over completely. Ryan said that "there was a lot of information and practices that I had to pick up on and learn about. Shadowing and taking in the most information I could every day at work has helped me come into my role."
While working at COLSA, Ryan said that he "loves the atmosphere and team here, which has pushed me to do the best job possible and fill in the CM duties with COLSA." Not only does he love his job, but he said that he knows that his job is "something that has important everyday implications." Knowing this pushes Ryan to do the best that he can daily.
Ryan wants new young professionals to know that you should "always learn as much as possible, have good relationships with those you are working with, and try to work with a good attitude." He continued to say that "a good attitude and a healthy relationship with whoever you are working with, whether at your own company or another company/ person you are dealing with, will go a long way to your success."