Throughout his entire career, Addison Washington has demonstrated a profound commitment to service. Whether serving as a Signal Support Systems Specialist in the military or fulfilling the role of a Technical Subject Matter Expert at COLSA, his dedication to service has been a consistent thread in his professional journey. While his initial entry into COLSA was driven by his extensive expertise in tactical ground and air communication, it was the company's shared passion for philanthropy and their unwavering support for the defense industry that ultimately anchored him within their ranks.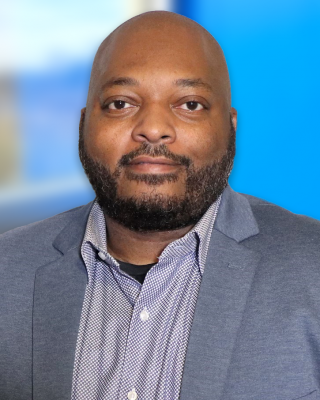 Along with his dedication to service, Addison has had many opportunities to give back to his country through his work. Through his work on the AGNR (Air Ground Networking Radio), he was able to aid in creating technology that will help in "having a direct impact on future air vehicles, ground vehicles, and ground troops." Over the past 20 years, he has been involved with the development and problem solving related to creating the AGNR.
Beyond their professional commitments, Addison and his wife jointly oversee a nonprofit organization known as "Operation Continued Service." Their nonprofit actively champions mental health awareness and underscores their commitment to this vital cause. Furthermore, both Addison and his spouse are dedicated participants in COLSA's nonprofit entity, the Association of COLSA Employees, demonstrating their continued dedication to giving back to their community.