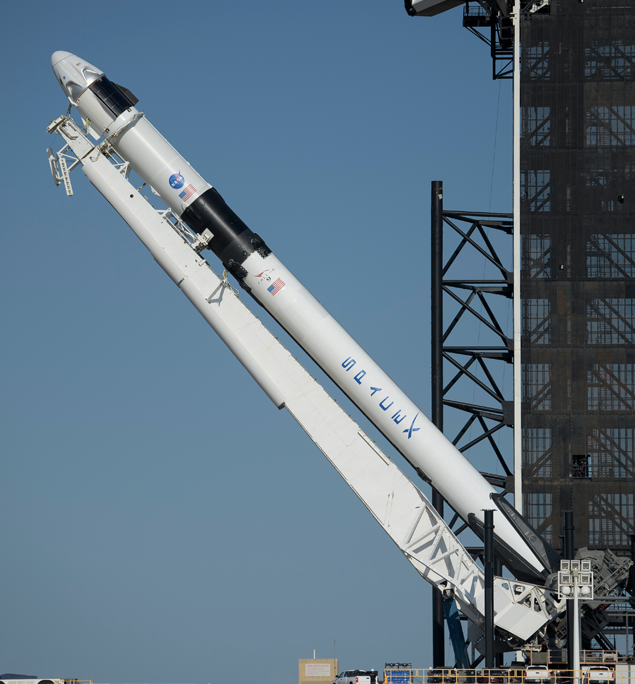 After careful planning and countless hours of hard work, NASA successfully launched the manned SpaceX Crew Dragon spacecraft to the International Space Station (ISS) on May 30, 2020. This launch marked the first time in almost a decade that American astronauts traveled to space, and we are proud to have played a role in this journey.
At NASA's Huntsville Operations Support Center (HOSC), our employees provide expert engineering support to the Space Launch System (SLS) through Huntsville's own Marshall Space Flight Center (MSFC). Our employees' vital roles ensure that each aircraft is conducive to a mission environment through prelaunch examinations and testing.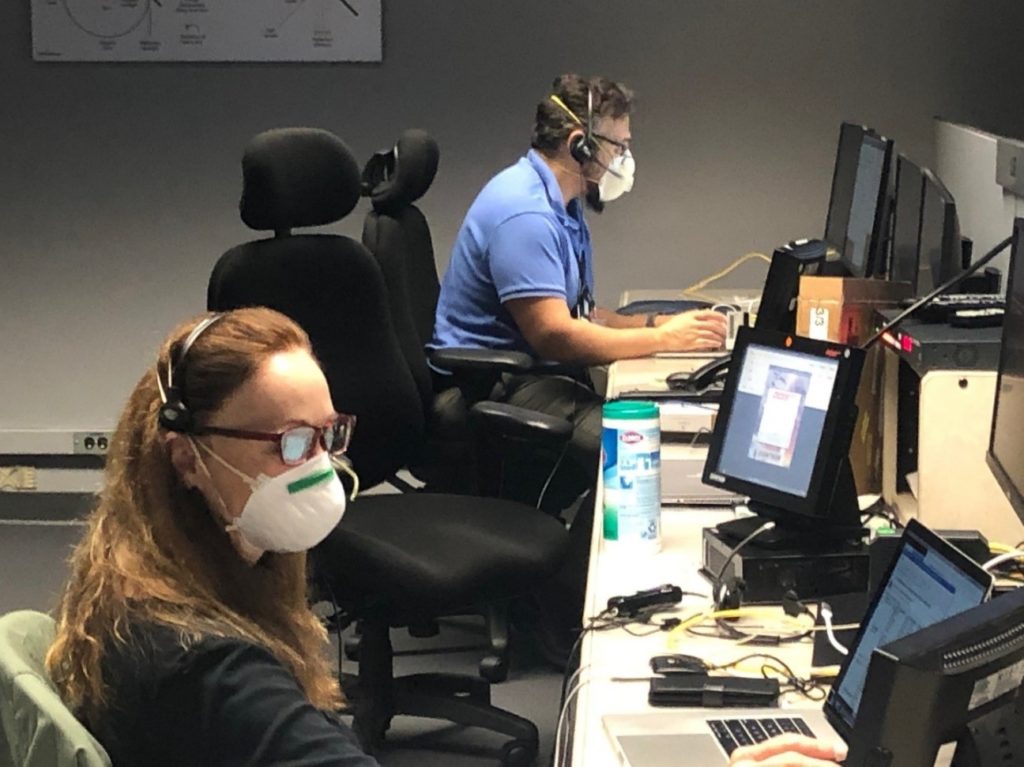 In the months leading up to the SpaceX Demo-2 launch, our team diligently conducted pre-launch testing and simulations to monitor control systems and ensure that the aircraft maintained proper propulsion levels. Kimberly Lankford, COLSA's Operation and Maintenance Manager at the HOSC, stated that we "designed, developed, and implemented local HOSC control rooms to house Marshall commercial crew partner engineers supporting the Kennedy Space Center commercial activities." Due to a ban on travel, the MSFC Engineering team successfully prepped for launch by remotely supporting simulations in these control rooms.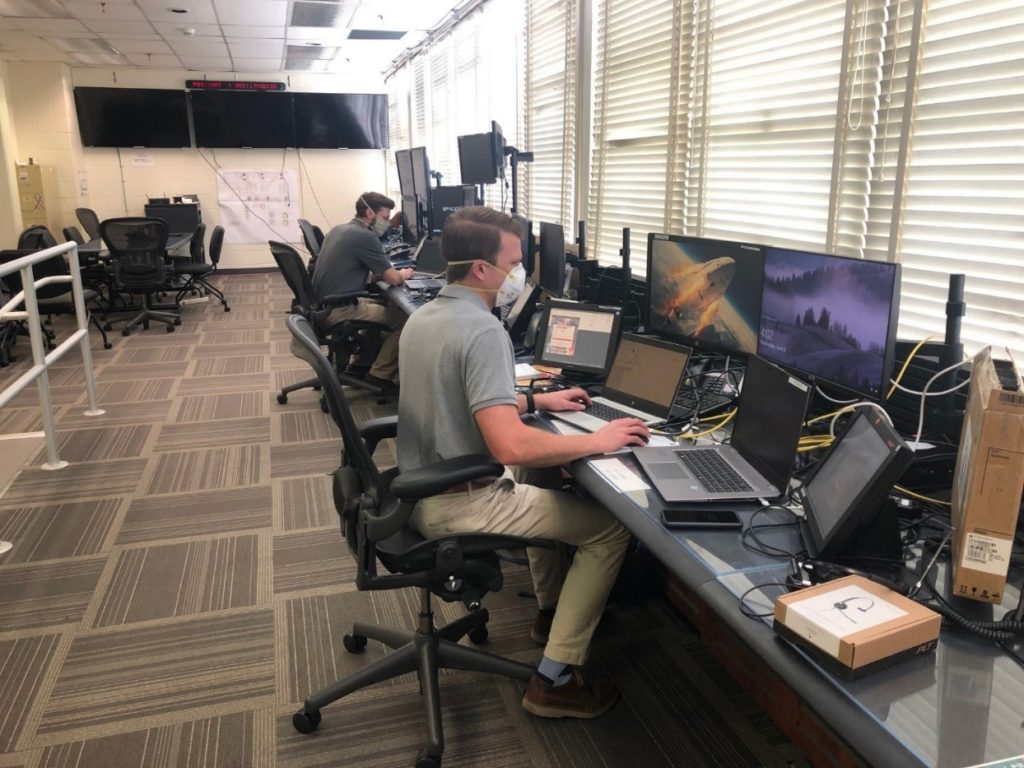 Our vision came to fruition in May when American astronauts Robert Behnken and Douglas Hurley were successfully launched into space from NASA's Kennedy Space Center (KSC). Though this mission is completed, COLSA still continues to provide unwavering support to NASA and the United States in their journey to space. Our engineering team at the HOSC has already supported three additional aerospace vehicles in preparation for upcoming launches. COLSA is proud to play a role in NASA's mission to expand frontiers in space and pioneer the future in space exploration.