Recently, we sat down with two of COLSA's most senior Penetration Testers to learn what it's like working in their field. In this interview, we gained insights into their career, their greatest achievements, and why what they do is essential.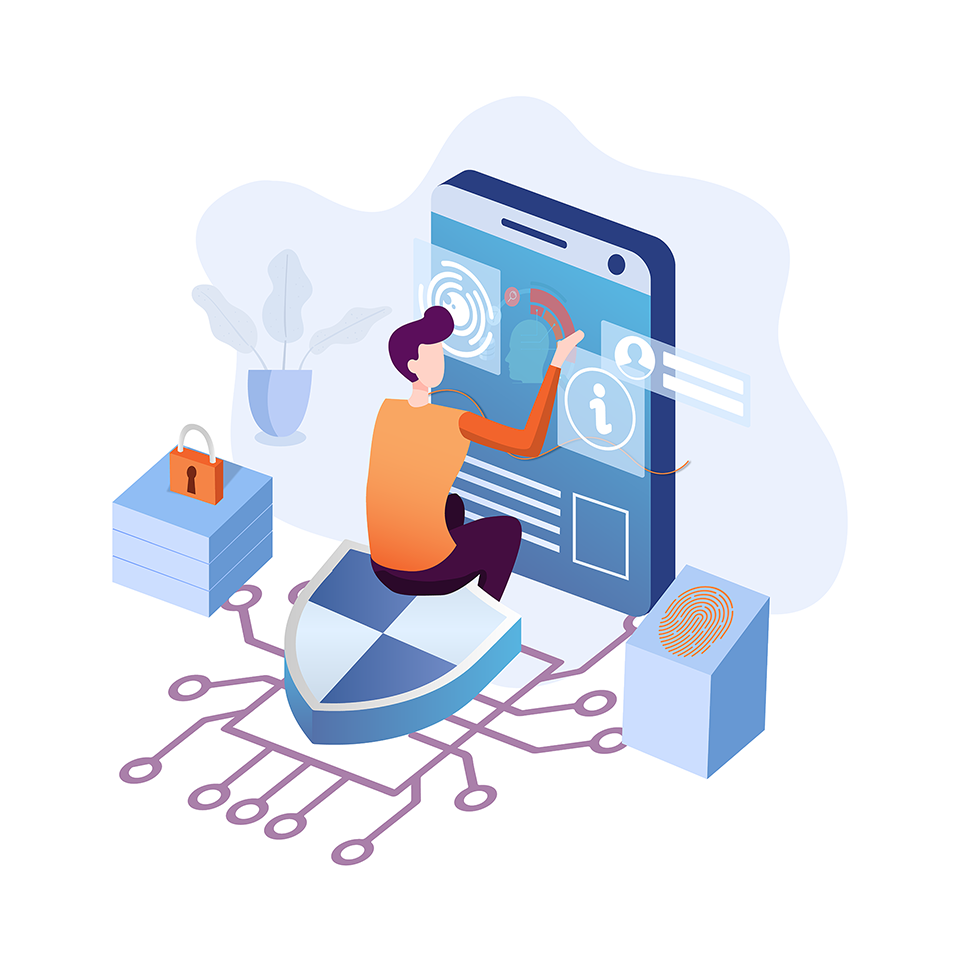 What are three words that you would use to describe your role?
Challenging, Rewarding, Interesting
Can you tell us a little bit about what you do and why it's important?
We help people understand what they need to test and why. We're responsible for helping our customers understand where the requirements should be and help them get the most value out of the test. It's important because as you try to secure your networks and computers, there is always someone out there who is trying to get in. So, it's important to protect that. Part of our role is to provide technical reviews of complex communications and computing systems, using various tools we are able to identify vulnerabilities that could be exploited by an adversary or a malicious actor. Once we identify these vulnerabilities, we work with program engineers and system developers to fix the actions or apply countermeasures.
Our systems are so complex that there is not any one given individual that typically understands how the system works. Gaps are sometimes there that haven't been properly thought or worked through that could lead to a gray area that malicious actors or cyber adversaries could exploit.
If you were to give a perspective employee advice, what advice would you give them?
This job is challenging, so you will need a desire to be challenged every day. It's also important to keep an open and clear mind – be willing to learn quickly.
What is your favorite thing about COLSA?
The people!
People are really what makes COLSA who they are as a company. People don't quit jobs; they quit people, they quit bosses. No matter who it is, everyone speaks to you and to each other with respect. One day I'm the teacher; one day I'm the student. Everyone really works together as a team, as a family. COLSA is a great company, but really what makes it great is the people.
What would you say that your biggest accomplishment or proudest moment that you've had working in this position?
The way we adapted to all the changes that 2020 brought us has been one of our greatest accomplishments. We had to learn how to communicate and work differently but maintain our expert level of support. So, basically, the whole year of 2020 – being able to grow, give value, and give maximum effort to get things done.