Contrary to popular belief, the future doesn't just happen. Instead, the future is anticipated, striven for, and achieved.
At COLSA, we believe that by supporting the educational STEM initiatives of the here and now, we're contributing to the competency and diversity of the future's true architects.
This year's National Stem Day, celebrated on November 8, fell in the same month as COLSA's 40th anniversary—a happy coincidence that only further highlights the crucial developments needed in the educational sector to encourage and create even more STEM specialists.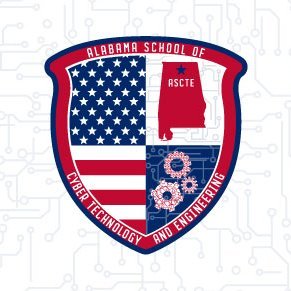 That's why we've partnered with the Alabama School of Technology and Cyber Engineering (ASCTE) to help give young minds of all backgrounds the practical experience they need to build that brighter city of tomorrow.
Recently, Huntsville local and COLSA President & CEO Dr. Richard Amos sat down with PeggyLee Wright, Executive Director of ASCTE School Foundation, to discuss the corporation's partnership with the nation's "only high school focused on the integration of cyber technology and engineering into all academic disciplines."
Dr. Amos reiterated how encouragement, mentorship, and community development align with COLSA's core mission, set in place by its founder, Frank J. Collazo.
"If Mr. Collazo were sitting here, he would tell you that education has been the key to his success in his career," Dr. Amos says. "He would also tell you very quickly that there were many people in his career that helped him along the way. He believes it's our responsibility as stewards, if you will, to give back and to help others the same way as people helped us."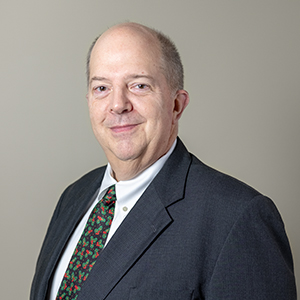 For students at the ASCTE, COLSA's commitment to give back translates to mentorship and practical experience for senior students. Just before the Thanksgiving break, ASCTE students were invited to COLSA's Huntsville headquarters to hear from data scientists, cybersecurity experts, and software engineers about careers in their respective fields.
Each student was given a half-hour conversation with an expert and a tour of COLSA's Software Factory and their cutting-edge Data, Analytical, and Computational Sciences Laboratory (DACS). Plans for regular tours, talks, and meet-ups with students are in the works at COLSA, but the program is more than just an opportunity for students—it's also an opportunity for current employees to witness the positive outcomes of previously broken barriers.
COLSA Cyber Security Analyst Kimberly McGhee understands the value of diversity in STEM education. "Having various backgrounds of STEM plays a large role in company culture," she states. "Being a minority woman in the STEM field, I think it is very important that we are able to bring diversity to the table just by sharing our thoughts and concerns with our fellow counterparts."
The need for STEM specialists continues to grow faster than the STEM learners themselves. But with corporate compassion, educational initiatives, and an appetite for uplifting underrepresented students and communities, COLSA hopes to add a little extra polish to the brighter world of the future.