For this Why COLSA Wednesday, we wanted to do something special for Veterans Day. Our Why COLSA Wednesday features three veterans from three different areas of the company this month. Read on to hear how COLSA supports our veterans and why these three men commit daily to the Family of Professionals.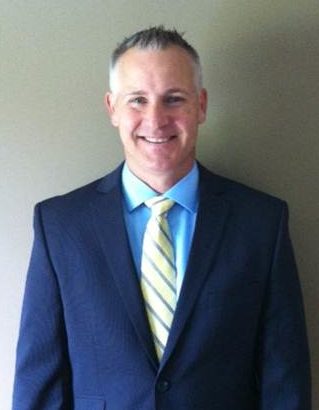 Wade Hawkins is our manager of studies and analysis for the Mobility Contract in Dayton, Ohio. After leaving the military and working for other defense contractors, he found COLSA and was hired in 2016.
Wade told us that since there are many veterans at COLSA, there is a level of shared comradery that fosters a deep connection. He went on to say that for him to be still able to serve the military while out of uniform is a lot of fun and that he might have lost a part of himself if he stopped serving the military somehow. COLSA allows Wade to serve his country still but in a different way.
Rafael Nardo came to COLSA a few years after a military career. He had held many positions in the Air Force, from being an F-111 pilot to the Air Force Academy's Air Officer Commanding (AOC). He was looking for something new and challenging and found that in COLSA.
One of the many reasons why Rafael loves COLSA is because of the Association of COLSA Employees (ACE). He told us that he appreciates the commitment that COLSA makes to not just making the community better but also improving the lives of its employees.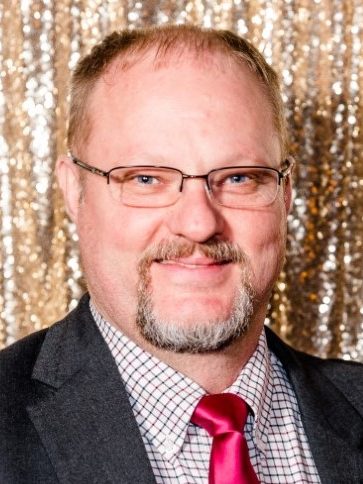 Larry Law started at COLSA in October 2018. He wanted something that would challenge him, allow him to develop new strengths, and work on his weaknesses. He found his perfect fit in COLSA.
Being former military, Larry is proud to describe COLSA as "veteran-centric." The company was started by a veteran and has continued to hire many more veterans over the years. However, COLSA isn't just focused on its veterans but also on its people, which Larry was sure to mention.