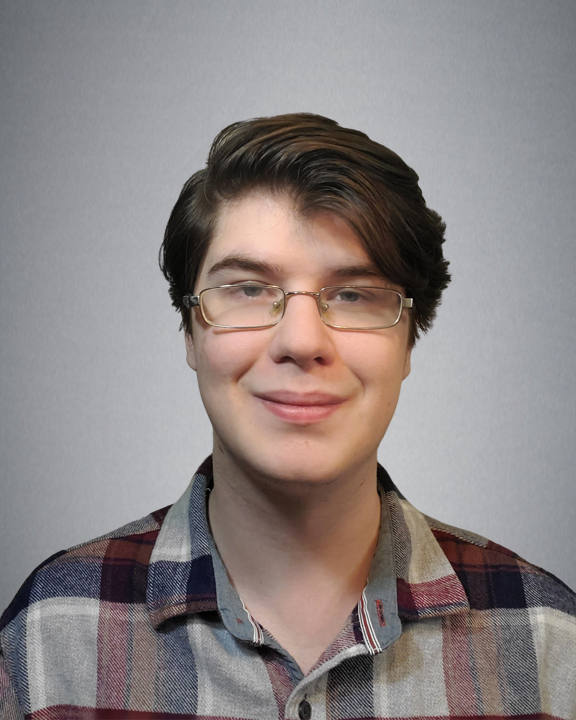 Will Green started at COLSA this past summer as an intern in our Cyber and Information Warfare department. As a part-time employee for COLSA, Will focuses on threat hunting and finishing up his degree in applied cybersecurity studies at SANS Technology Institute. Outside of work at COLSA, he is also a member of the US Cyber Team.
During his time in college, Will has found that a lot of his activities outside the classroom have been beneficial in aiding his education. He mentioned that "most of his knowledge was attained by competing in cybersecurity Capture the Flag (CTF) competitions and Defense competitions" with UAH's Cyber Defense Competition Team.  
Will's internship with COLSA "helped him get out of his comfort zone." Like many other interns, he learned to work in a team with people he had never met before. Working with people of varying skill levels allowed for Will not only to grow his technical skills, but his professional ones as well.  
Will's advice to new young professionals is to remember that "you are capable of solving complex problems and not to give up when it gets complicated."