Paula Walters serves as the Program Manager overseeing one of COLSA's most significant contracts, known as Systems and Software Security Engineering (S3E). In her role, she engages in a diverse range of cybersecurity endeavors, managing the entire lifecycle of cyber activities, spanning from software assurance to hardware assurance. Collaborating closely with the client, Paula and her team strategically integrate cybersecurity milestones throughout the system lifecycle to proactively address potential challenges ahead. With a keen awareness of the ever-changing and dynamic nature of the cyber domain, she emphasizes the necessity for adaptability. Paula and her team demonstrate dedication in formulating comprehensive Department of Defense (DOD) policies through their well-established collaborative networks.
Paula's professional journey has predominantly revolved around her role as a network engineer, with an extensive background in system and network administration. Prior to joining COLSA, she focused on aviation testing procedures. Her responsibilities included conducting interoperability testing at PeopleTec, facilitating seamless communication among various aviation platforms operating within theater environments. She worked for a subcontractor linked to the current S3E contract. During that time, "I spent a couple of years collaborating with them, and subsequently, I transitioned into the role of contract lead. This transition required me to align with the prime contractor, which happened to be COLSA," Paula elaborates. This pivotal shift paved the way for Paula's full-time integration into COLSA's workforce.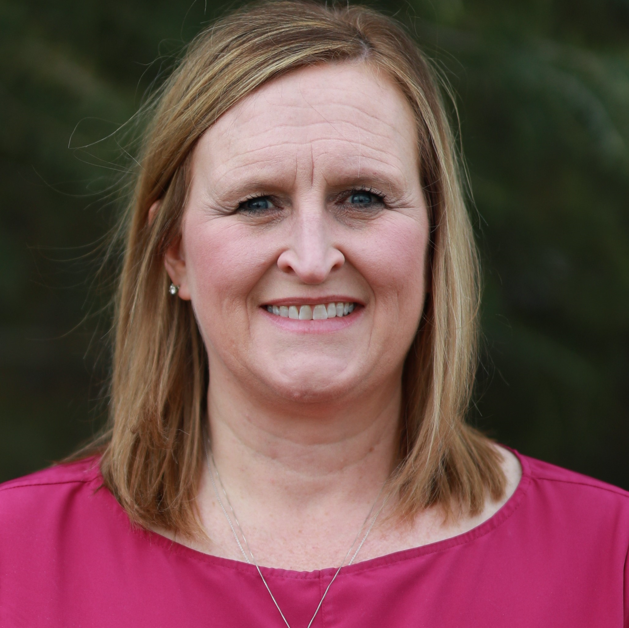 When asked about her what makes her enjoy working for COLSA, Paula says it is the people. "The people, and the mission- which is to provide cyber security initiatives to the Army and other entities. Having been a part of the contract since the beginning, this contract is very near and dear to me. It feels like I've helped raise it from its infancy to where it's at now". She also mentions that COLSA's leadership has supported her in numerous ways, giving her the necessary tools needed to be a successful and an integral part of the team.
Everyone faces challenges throughout their career and Paula tells us a few she has encountered. "I come from the generation where STEM and being a leader was a man's world. But thankfully I was raised in a family where there were a lot of boys. I was told that I could do anything. Because of my upbringing, I wasn't as intimidated going into this world. Despite my upbringing, though, I have felt like I always must know a little more and put myself out there. I must always be at the top of my game".
The advice she offers to those starting out in their career is "don't be intimidated by the world around you. You can achieve and do whatever you want, just put yourself out there and go for it. You are just as smart as anyone in the room". Paula's advice encapsulates the essence of self-assurance and resilience, encouraging emerging professionals to embrace their own inherent strength as they navigate the exciting path ahead.
When questioned about her perspective on the future of cybersecurity, Paula envisions a continuous trajectory marked by growth and transformation. She expresses her desire to witness an enduring state of expansion and adaptation in the realm of cyber. Paula ardently advocates that COLSA's cybersecurity department, alongside the broader global domain of cybersecurity, should remain in a perpetual state of evolution. We see the dedication to continually shape the future of cyber.