Jay Sebastian is COLSA's Director of Data Science. In this role, he is responsible for growing COLSA's capabilities in Data Science, and leading our innovation technology ecosystem comprising COLSA's Data Science Lab, Cybersecurity Lab, and Enterprise Information Systems/High-Performance Computing Lab.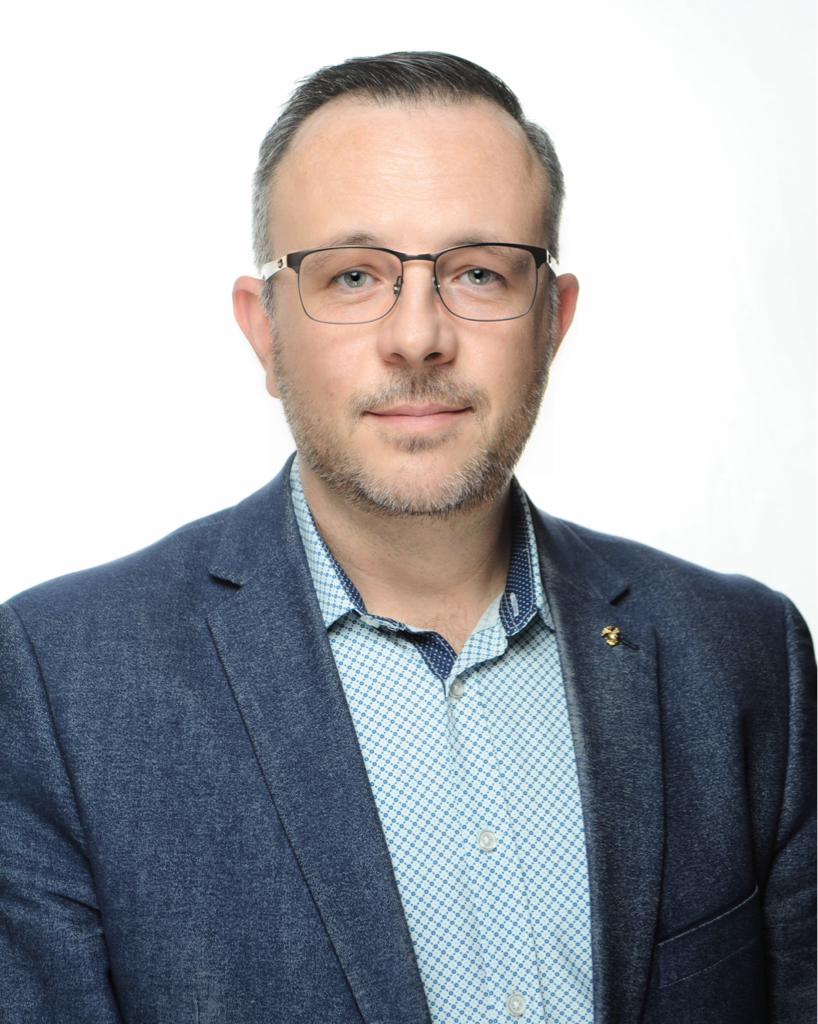 Jay's professional journey began, like many others at COLSA, in the military. Jay enlisted in the United States Marine Corps straight out of high school and served as a Geospatial Intelligence Analyst. While stationed overseas, he applied to the United States Naval Academy (USNA) and was appointed in 1996 to become a Midshipman after attending the Naval Academy Preparatory School in Newport, Rhode Island. After graduating from USNA with a degree in Computer Science, he attended The Basic School in Quantico, VA, for basic infantry officer training, then was shipped off to Pensacola, FL for Flight School. After earning his wings, he become an AH-1W Super Cobra pilot, flying hundreds of combat flight hours during missions in Iraq, and continued to serve until he left the Marine Corps in 2009.
Upon leaving the military, Jay entered the Defense, Intelligence, and Aerospace Industry as a contractor and has held numerous roles leading highly technical teams focused on Data Science and Artificial Intelligence R&D, building AI-based solutions, and driving business growth. In 2019, he was hired at COLSA and promoted to the Director of the Data Science Division in 2021.
When asked about the most important aspect of his job, Jay will not hesitate to respond with "my people." He believes that taking care of your team is the foundation of any successful enterprise. His employees describe him as "one of the best people they have ever met in the workplace" and someone who is "passionate, generous, and a genuinely good person." They say he is one of the main reasons they love COLSA so much. Jay is someone that, no matter how busy he is, will take the time to have a quality and worthwhile conversation with you.
Jay will be sharing some of his philosophy on the challenges of attracting, training, and retaining a highly technical team at the 2023 National Cybersecurity Summit in Huntsville, AL at 10:30 AM on September 20th, in East Hall 3 at the Von Braun Center. Come visit COLSA at booth 713.