At COLSA, our most valuable asset is our people, our family of professionals. We believe that maintaining a healthy work/life balance is not only optimal but necessary. From our core values to our tagline, employees are at the center of our company culture. That is why we remain focused on providing our employees with opportunities to engage in community and family events away from the workplace. In particular, two programs, ACE and YoPro, offer COLSA employees a chance to laugh, socialize, learn, grow, and share their home families with their work family.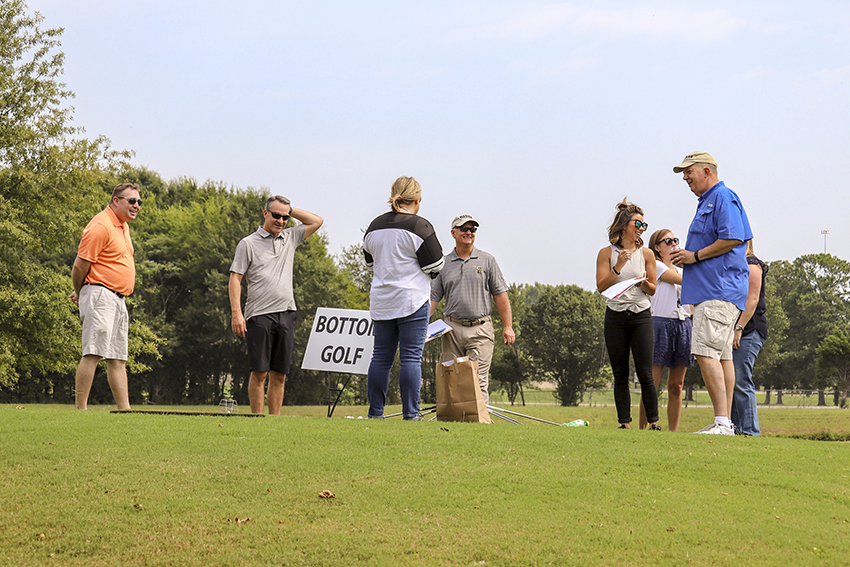 Our Association of COLSA Employees (ACE) program centers on fun, family-friendly opportunities to come together in times of both celebration and hardship. Annual ACE programs include a children's Easter event, 4th of July cookout, a summer and fall picnic, and a Christmas party. ACE also chooses a variety of charities to support through volunteer days, donation drives, and other charity events. For 2020, ACE is focusing on the Rescue Mission, St. Jude, the Liz Hurley Ribbon Run, Rocket City Best Fest, Lincoln Village Ministries, and the Greater Huntsville Humane Shelter.
Additionally, each year the ACE Scholarship Program aims to provide college opportunities for eligible children among COLSA Huntsville employees. The scholarship is open to graduating high school seniors and current college undergraduates.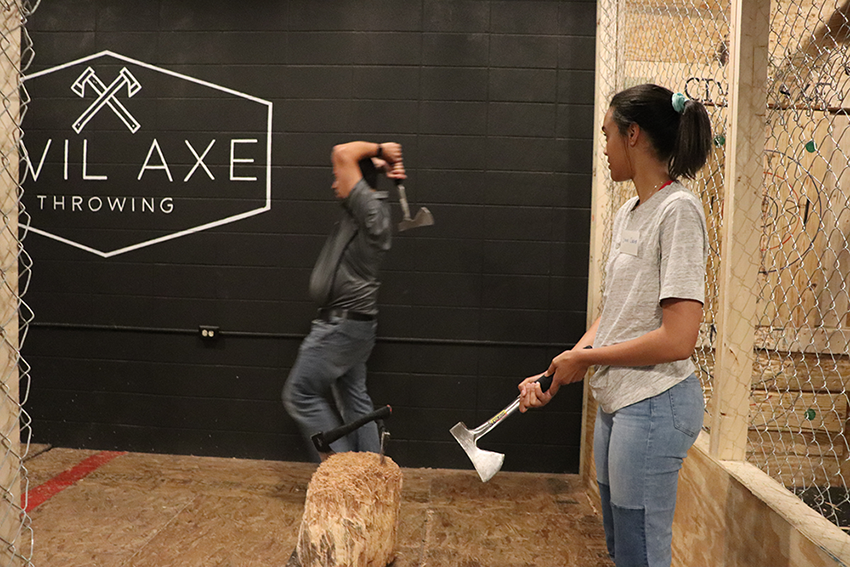 For our younger team members, the COLSA Young Professional program (YoPro) hosts career development lunch and learns, networking opportunities, and after-work social events. YoPro also hosts a formal mentoring program annually, giving young professionals a chance at personal and professional development. Our YoPro leadership organizes a significant number of events such as axe-throwing, bowling, and rock climbing, along with coffee and donut meetups and lunch and learns. These events are sure to bring COLSA leadership into the mix with our youth members, creating an environment of fellowship and familiarity. At COLSA, we strive to promote a company culture of friendship alongside mentorship because our employees are our most treasured asset.