At COLSA, we have many talented and inspiring leaders. One of those leaders is our Senior Vice President of Cyber & Information Warfare and Data Science, Mike Ledbetter.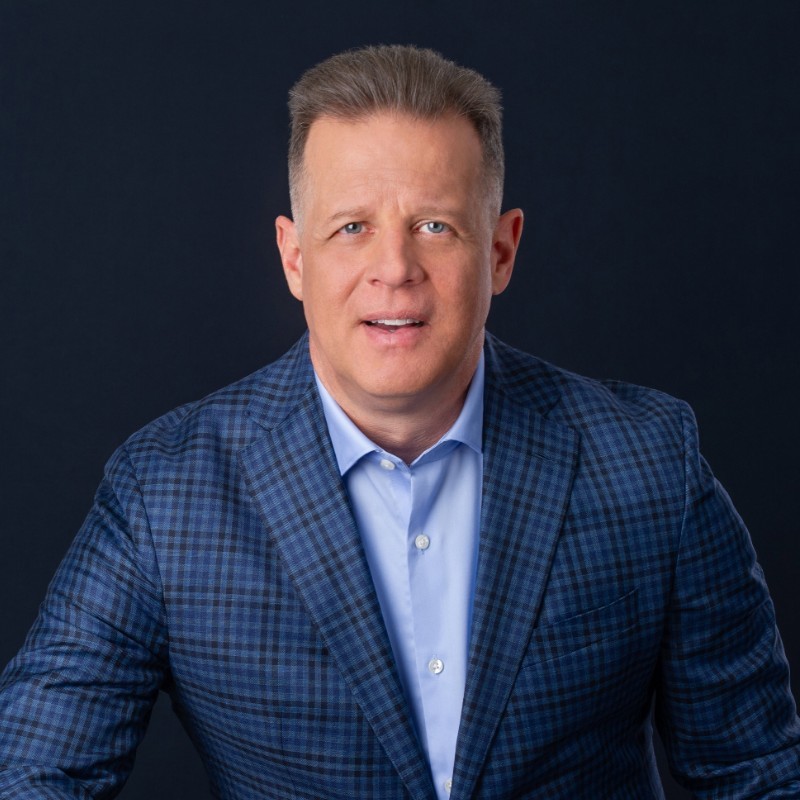 Before work at COLSA, Mike served in the United States Marine Corps for 29 years. He held various roles that include serving Infantry Officer, an F/A 18 pilot and an Acquisition Officer. He also attended the Infantry Officer's Course, Naval Flight School, and Amphibious Warfare School. These years of service eventually turned into Mike obtaining the role of Senior Military Advisor to Marine Corps Systems Command. There, he worked to further Technology Transition Initiatives.
After many years of service as a Marine, Mike moved on to work at COLSA. He started as our Program Manager of the Systems and Software Security Engineering (S3E). From there he was promoted to our Vice President of Cyber and Information Warfare. In 2021, his division expanded to include Data Science and he is now our Senior Vice President of both departments. As VP, Mike provides executive leadership over numerous programs that span over multiple locations—Tampa, FL, Orlando, FL, Huntsville, AL, Charleston, SC, Colorado Springs, CO, and San Antonio, TX, and across multiple Program Management Offices and Program Executive Offices.
Many of his employees consider Mike one of the best bosses that they have ever had. He is someone that not only genuinely cares about the future of COLSA, but the future of every employee in this Family of Professionals.