CYBER AND INFORMATION WARFARE
Integrating people, processes, and technology to gain and maintain Information Dominance.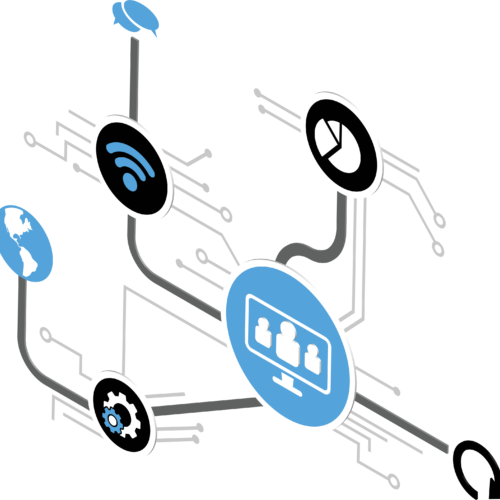 Winning the fight in the contested information environment is essential in the warfare of the future.
Cyber (operations in the information environment) is the key force multiplier in employing and applying all other instruments of power. Cyber geography is unreconciled with traditional maps, and our enemies are unencumbered by geographical/geopolitical authorities. We must continuously innovate and transform the cyber landscape to proactively achieve Information Dominance.