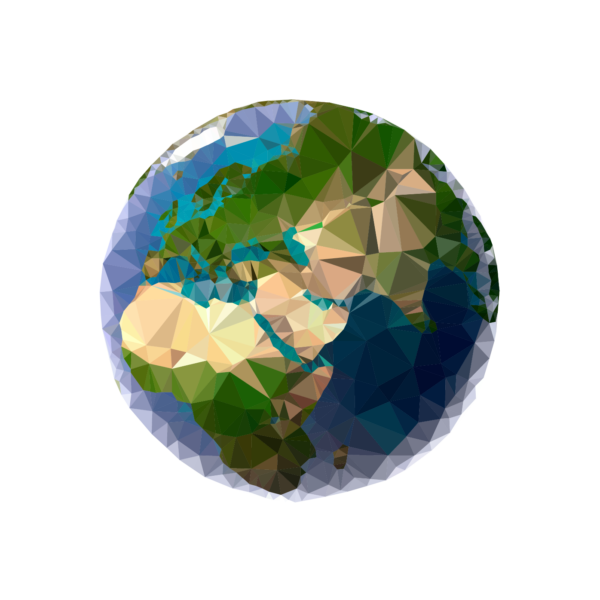 COLSA Global Arabia
An International Family of Professionals
After serving more than 30 years in the U.S. Army, Francisco J. Collazo, a native of Puerto Rico, founded COLSA Corporation in 1980 in his garage in Huntsville, Alabama. Mr. Collazo envisioned a distinctive kind of engineering and support services company. His vision was to build COLSA with a reputation of excellence and quality work, to deliver unsurpassed customer support, and to create a work environment that would attract and retain the best talent.
Mr. Collazo's vision was soon realized with COLSA establishing a reputation as a first-rate provider of engineering and support services while employing a staff of respected experts. Because we have remained steadfast in our commitment to Mr. Collazo's vision to serve our customers with dedication and excellence COLSA has grown from a 20-person operation in 1983, when the Government awarded COLSA its first prime contract, to more than 1000+ employees in 2020.
Contractor of the Year (1988)
Ranked #2 in Top 50 High Tech
Data Center
Complete data center design, from gathering requirements to physical design.
Command and Control Integration
We can work with you to command and control (C2) centers for distributed teams and operations.
Cyber Defense
Our defense methodology is comprised of the following pillars: Protection, Detection, Containment, Response and Recovery.
Geospatial Information Systems
Our GIS allow users to capture, view, analyze and act on upon all kinds of geographic data.
Network Support
We specialize in maintaining data centers which integrate critical infrastructure technologies.
Software Engineering
We work closely with our customers to develop custom software solutions for clients all over the world.
Clients
A History of Achievement
Our Certifications
COLSA Arabia is a Certified Vendor For: